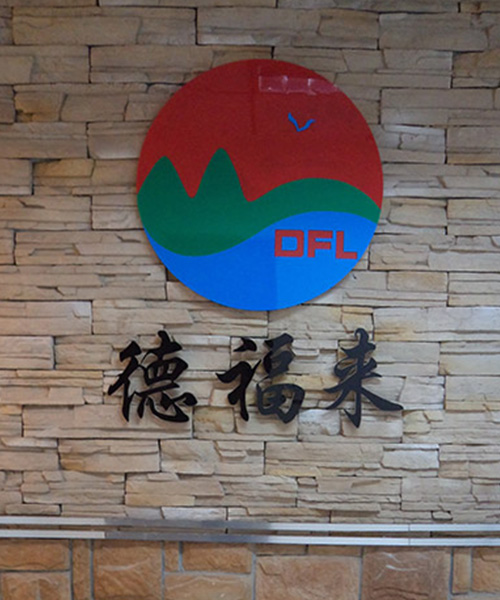 Background:
David Lee, our president's hometown is Linxi Hebei, which located between Hebei and Shandong province. Both Linxi in Hebei and Linqing in Shandong area produced bearings since 1950's, developed in 1980's, produced bearings value over 60 billions US dollars in 2019. and this area named "Chinese Bearings Capital".
David touched bearings, know many friends, technicians of bearings industry, heard so many bearings successful stories when he were child, he had the dream to produce high quality bearings, export bearings to all over the world when he was in his middle school.
July 1994, Begin export our bearings to Middle East, Africa in name of Hebei Minmetals.
Mar. 2004, Export our bearings in name of our own company DFL.
Jul.7th 2009, Register our own bearings brand " 3D"
Mar. 2010, Set up one bearings factory with another two David's middle school classmates.
Nov.11th,2011 Register our own bearings brand " NSAR" in America
Mar. 2014, Set up our branches – NSAR Ind LLC in Myrtle Beach, SC, America
Nov.13th,2015, Set up our bearings brand OWO, CBQ,NASA
With more than 25 years rich experience on production and exportation,we have exported more than 30 countries and regions such as the United States, Canada, Russia,Mexico,Brazil, Argentina, Bolivia, New zealand, Paraguay,Peru, Venezuela,Poland,Portugal, Korea, Malaysia,Spain, Italy, Germany, UK, Ukraine,Indonesia, Thailand,Vietnam,Ghana,Egypt,Senegal etc.,Now we are serving Thousands of our clients and creating reputation customers as official distributor for NSAR brand series of products.