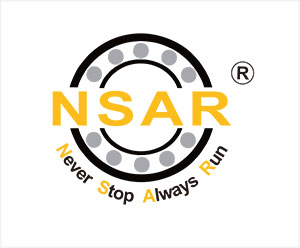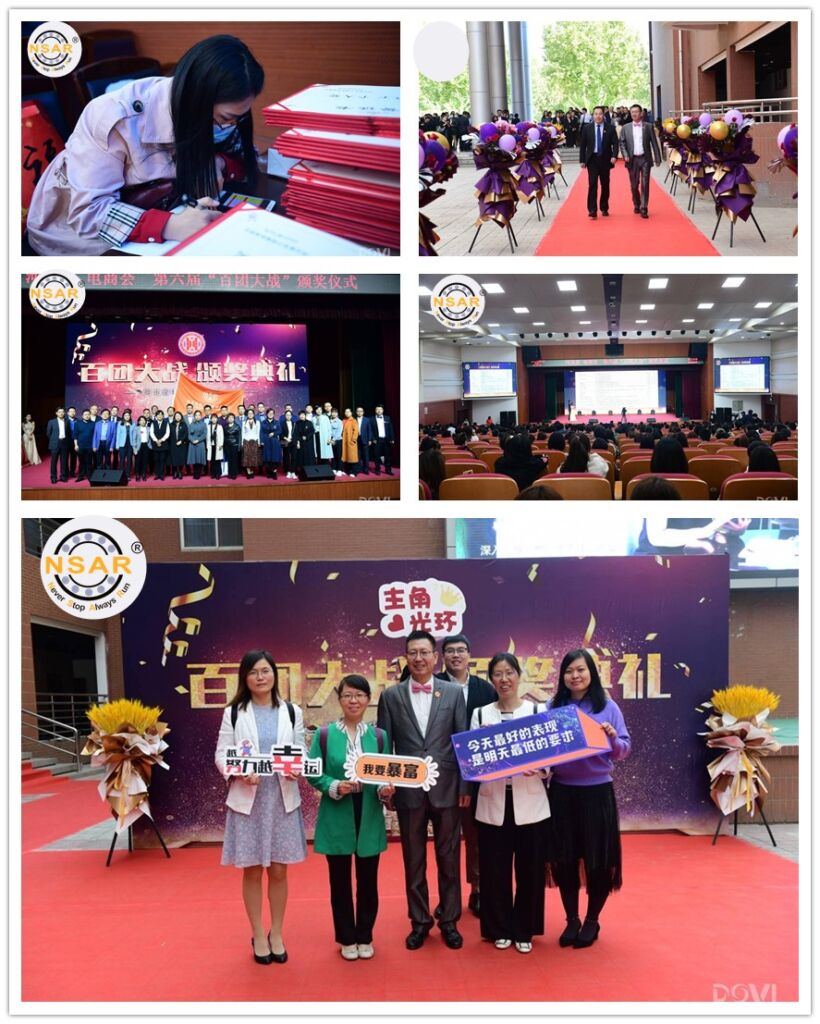 As one of the volunteers and organizers, NSAR Bearings team participated in the Hebei Chamber of Commerce big activities involving hundreds of companies. It was very touching,while when you put in, worked hard and saw everyone's smile, you felt that everything was worth it.
The growth of the team comes not only from the increase in the amount of business, but also from the colorful experience and presentation. Thanks to DFL company and the NSAR team, we will accept more opportunities and challenges together!
For more about NSAR, welcome to visit us: https://www.nsarbearings.com, NSAR Bearing, waiting for you here!